Today is April 20, 2021, the day that Derek Chauvin was found guilty of killing George Floyd. There were three counts and the verdicts were GUILTY, GUILTY, GUILTY.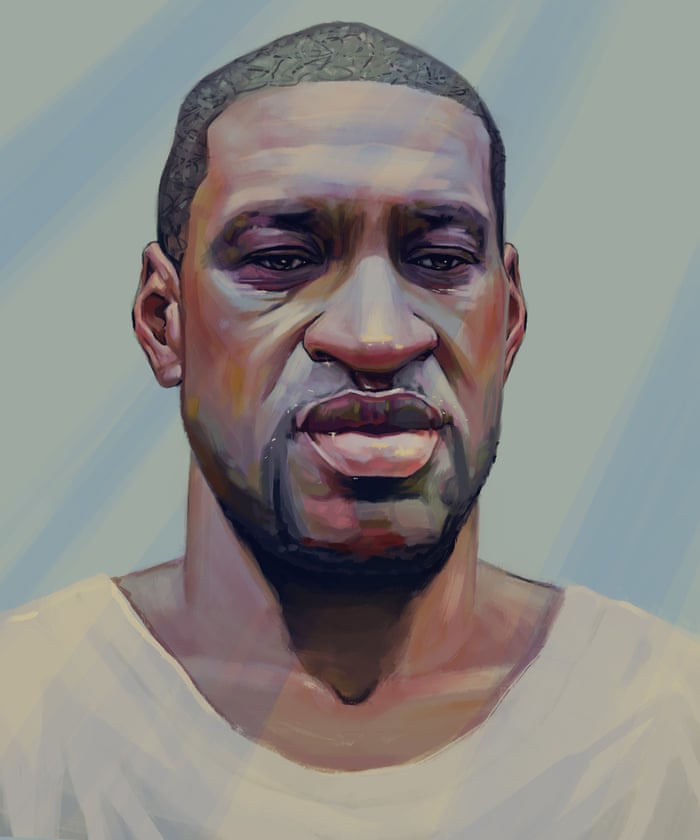 Ode to George Floyd
Most animals are born with a throat.
a tube that enables all creatures a means of breathing and digesting.
Each fragile being begins life struggling to take a first breath or cry or gasp.
A murder occurs when a lasso, hands, a foot smashes a throat.
Death results.
Life is in itself encompasses beginnings – so natural.
Death – the end – is not natural.
Causing involuntary death is evil – true sin.
The sin that resulted in George Floyd's death will never be wiped away.
Yet, justice is necessary to bring about hope despite such a loss.
Hope and the sharing of hope to protect the fragility of all throats,
of all lynchings, of all beings.
Let hope beget hope in honor of George Floyd.